We are a leader in gas analyzers, offering the utmost in accuracy and reliability. Choose a category below, or contact us directly to learn more.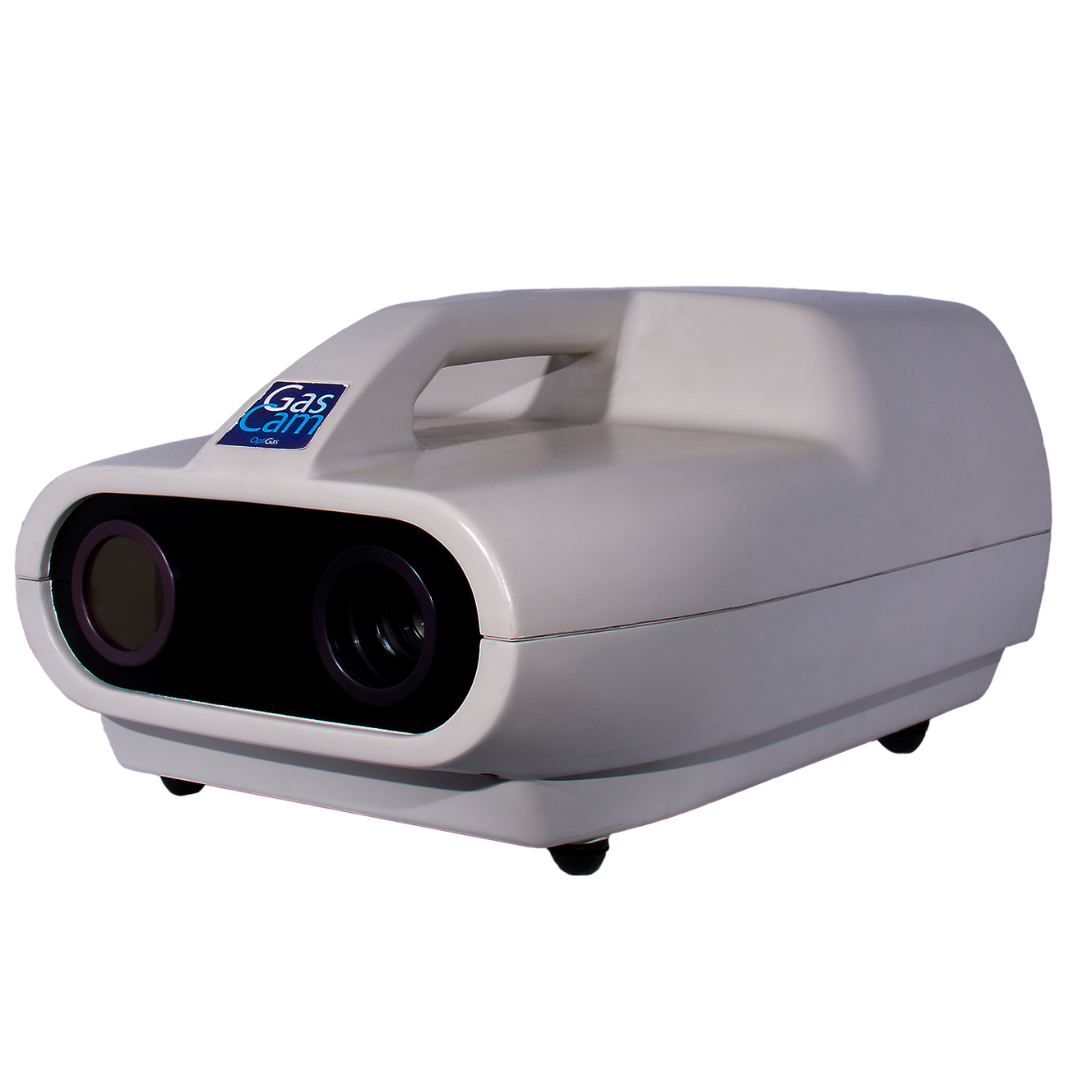 Your trusted gas detection partner since 1984.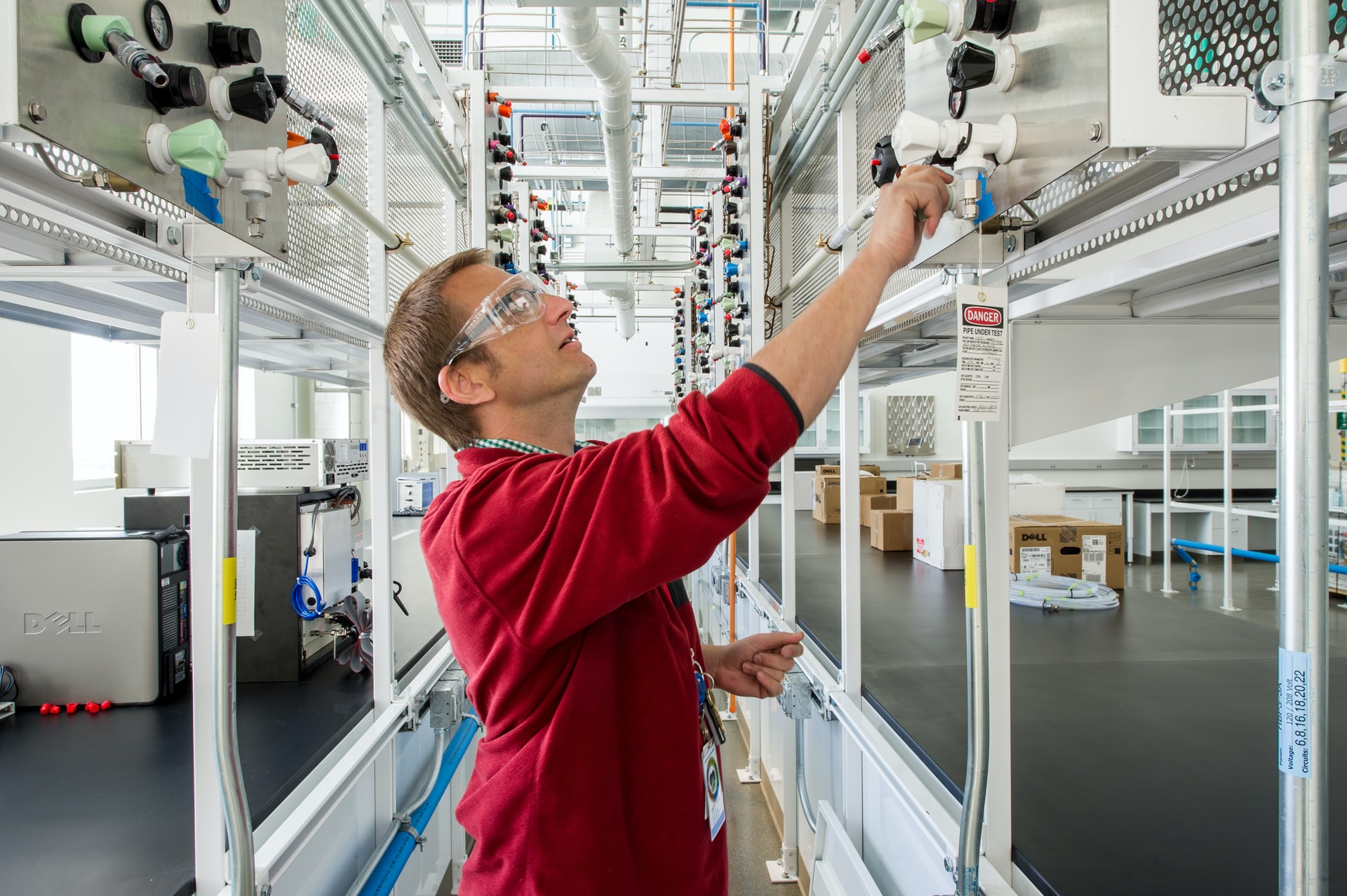 GasCam Passive Remote Gas Detector
Airwave Electronics is the only manufacturer of the groundbreaking GasCam passive remote gas detector.
AE2420 Hydrocarbon Analyzer
The AE2420 hydrocarbon analyzer is a compact instrument used for monitoring ambient concentrations of total hydrocarbons.
AE2430 Sulfur Analyzer
The AE2430/2440 HYFED hydrogen flame emission detector is a direct reading continuous ambient monitor that uses a flame photometric detector (FPD).
AE2440 Phosphorus Analyzer
The AE2430/2440 is one in a series of versatile Sulfur/Phosphorus analyzers available in various configurations for the measurement of Total Sulfur, Phosphene, Hydrogen Sulfide, Sulfur Dioxide and Sulfates.