Unsurpassed Gas Detection Technology
Established in 1984, Airwave Electronics Ltd. is a Canadian company specializing in the manufacture and sales of gas detection equipment.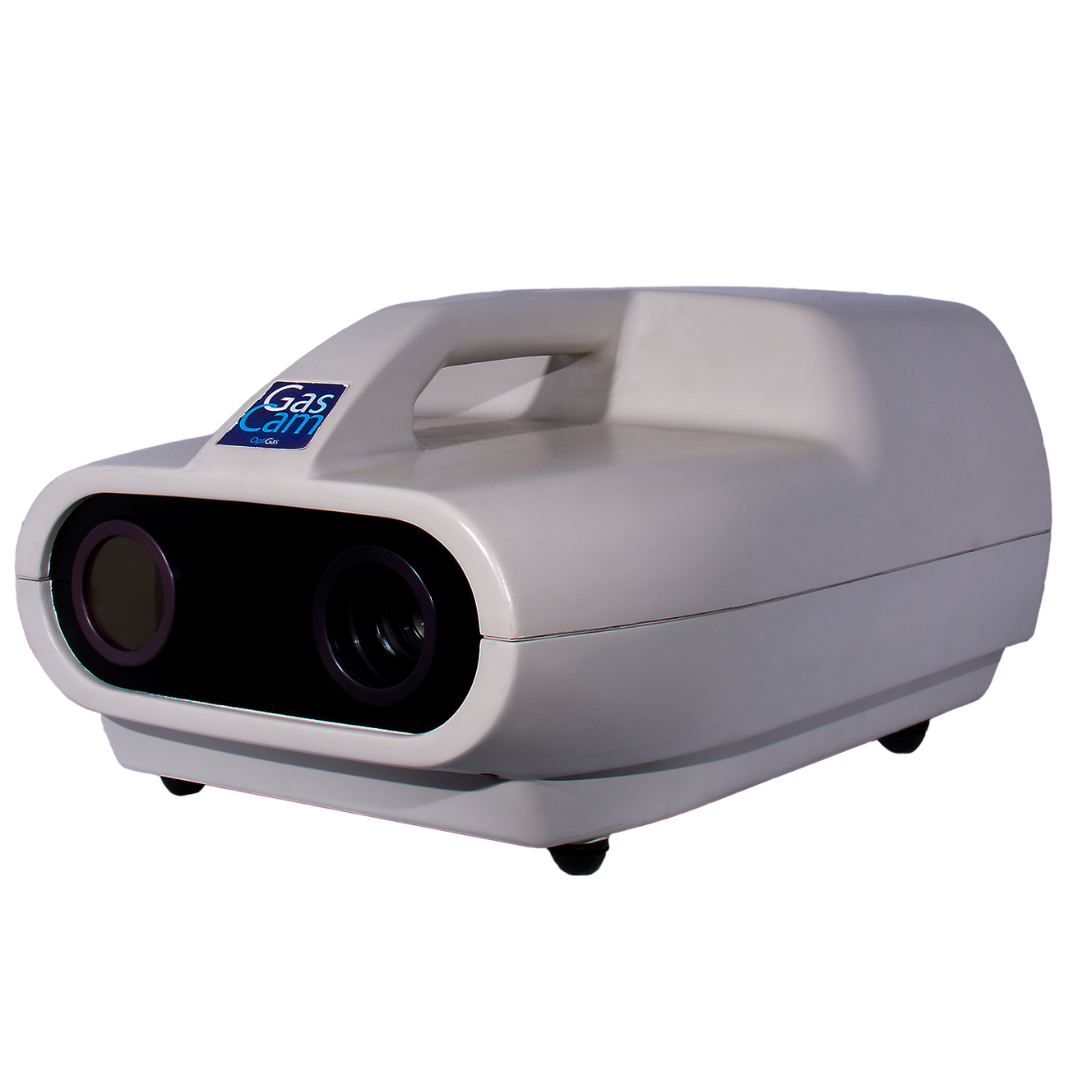 Gas Analyzers
We are a leader in gas analyzers, offering the utmost in accuracy and reliability.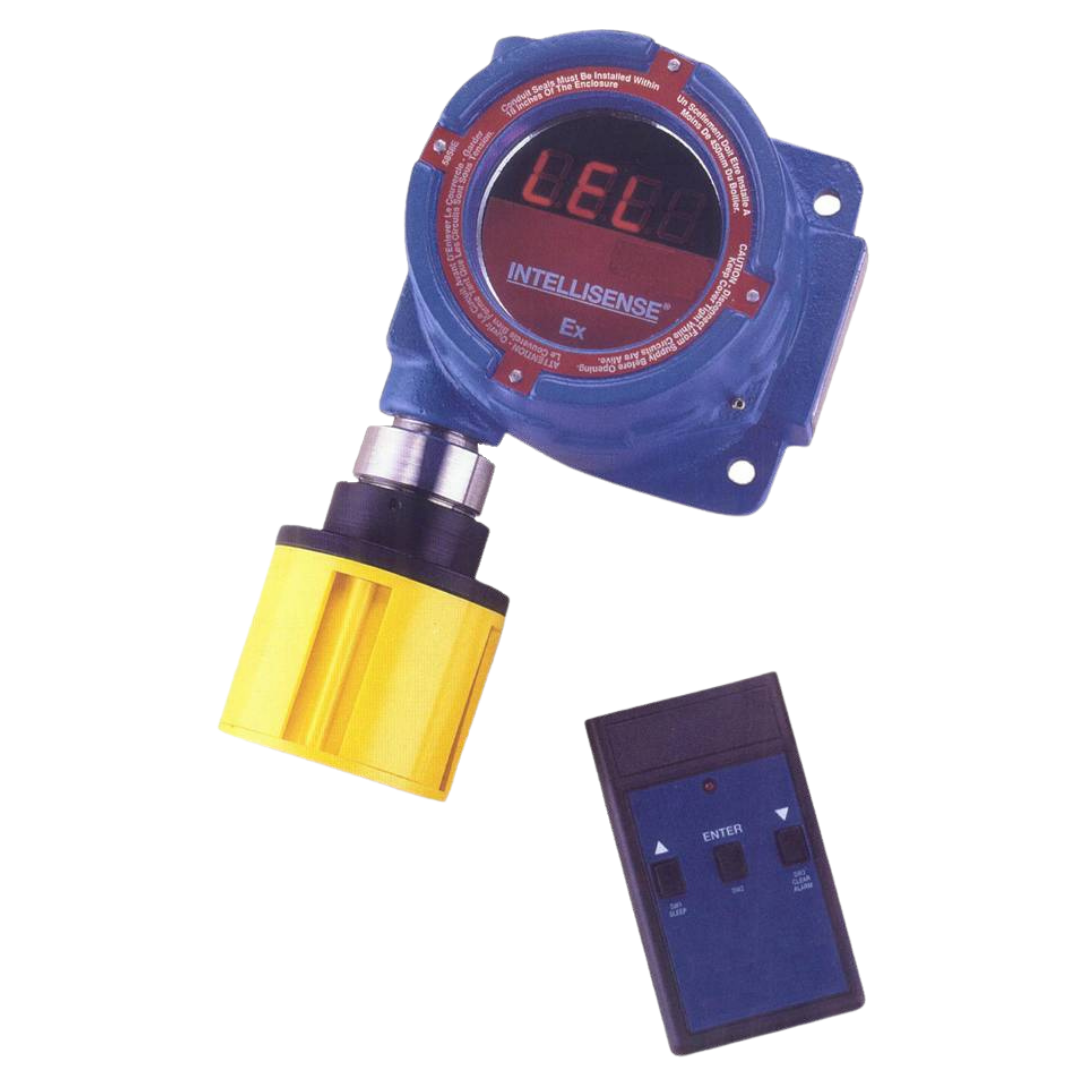 Gas Detectors
Prevent exposure to dangerous gases with our single-gas and multi-gas detectors.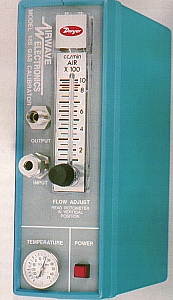 Gas Calibrators
We offer portable, lightweight gas calibrators that operate using proven technology.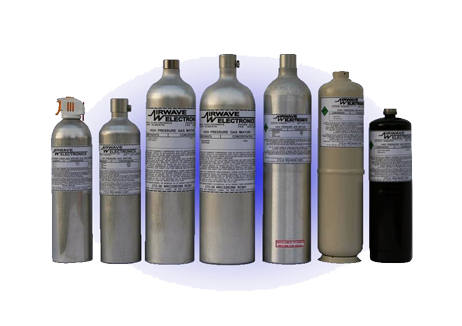 Calibration Gases
Eco-conscious refillable cylinders and disposable cylinders of a wide range of calibration gases.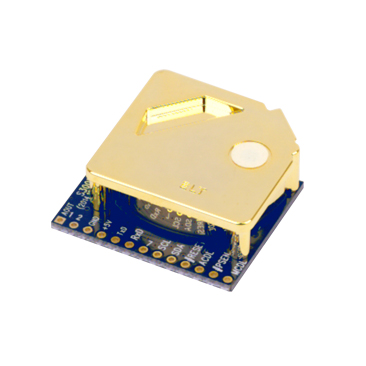 ELT CO2 Sensor Modules
We carry the ELT T-110 and ELT S-300 CO2 sensor modules.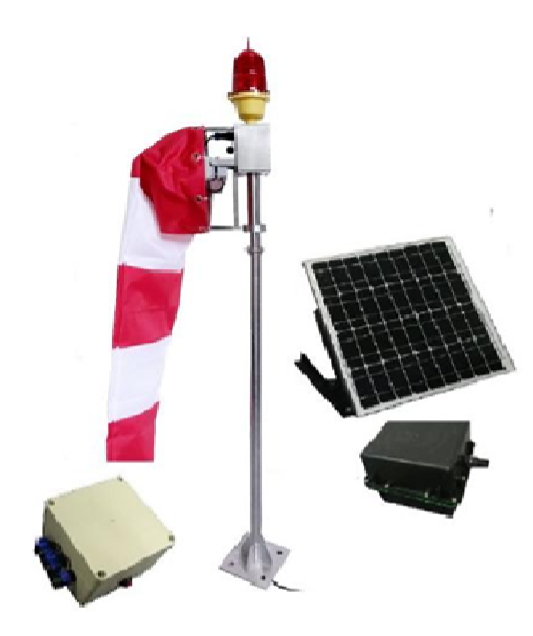 Aviation Products
We manufacture a variety of aviation safety and survival equipment.
We Offer an Extensive Gas Detection Product Line
Products include air pollution monitors, data acquisition/control equipment, stationary gas detection systems, portable personal gas detectors, gas calibrators, gas permeation devices, and solid state gas sensors.
We Serve a Diversified Client Base.
While our primary focus is on industrial and environmental applications, our products are used in a range of application across several industries. 
Our Products are Used in a Wide Variety of Applications.
From small scale quality control to cross-country pipeline monitoring, our proven technologies are useful in a variety of applications.