Unsurpassed Gas Detection Technology
Established in 1984, Airwave Electronics Ltd. is a Canadian company specializing in the manufacture and sales of gas detection equipment.
Gas Detection Manufacturing & Sales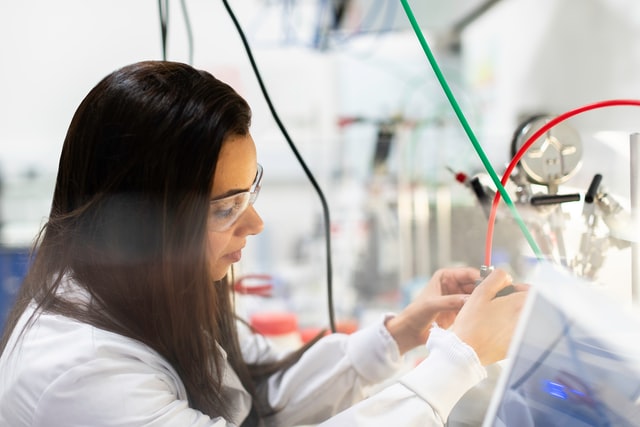 Gas Analyzers
We are a leader in gas analyzers, offering the utmost in accuracy and reliability.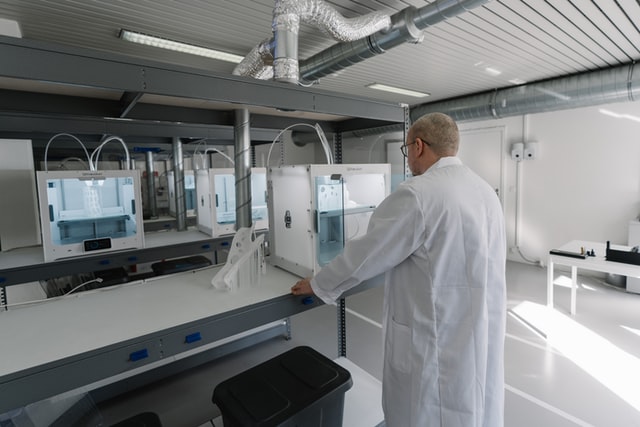 Gas Detectors
Prevent exposure to dangerous gases with our single-gas and multi-gas detectors.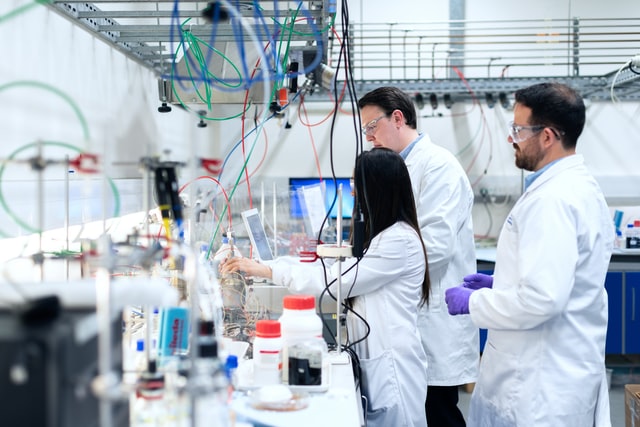 Gas Calibrators
We offer portable, lightweight gas calibrators that operate using proven technology.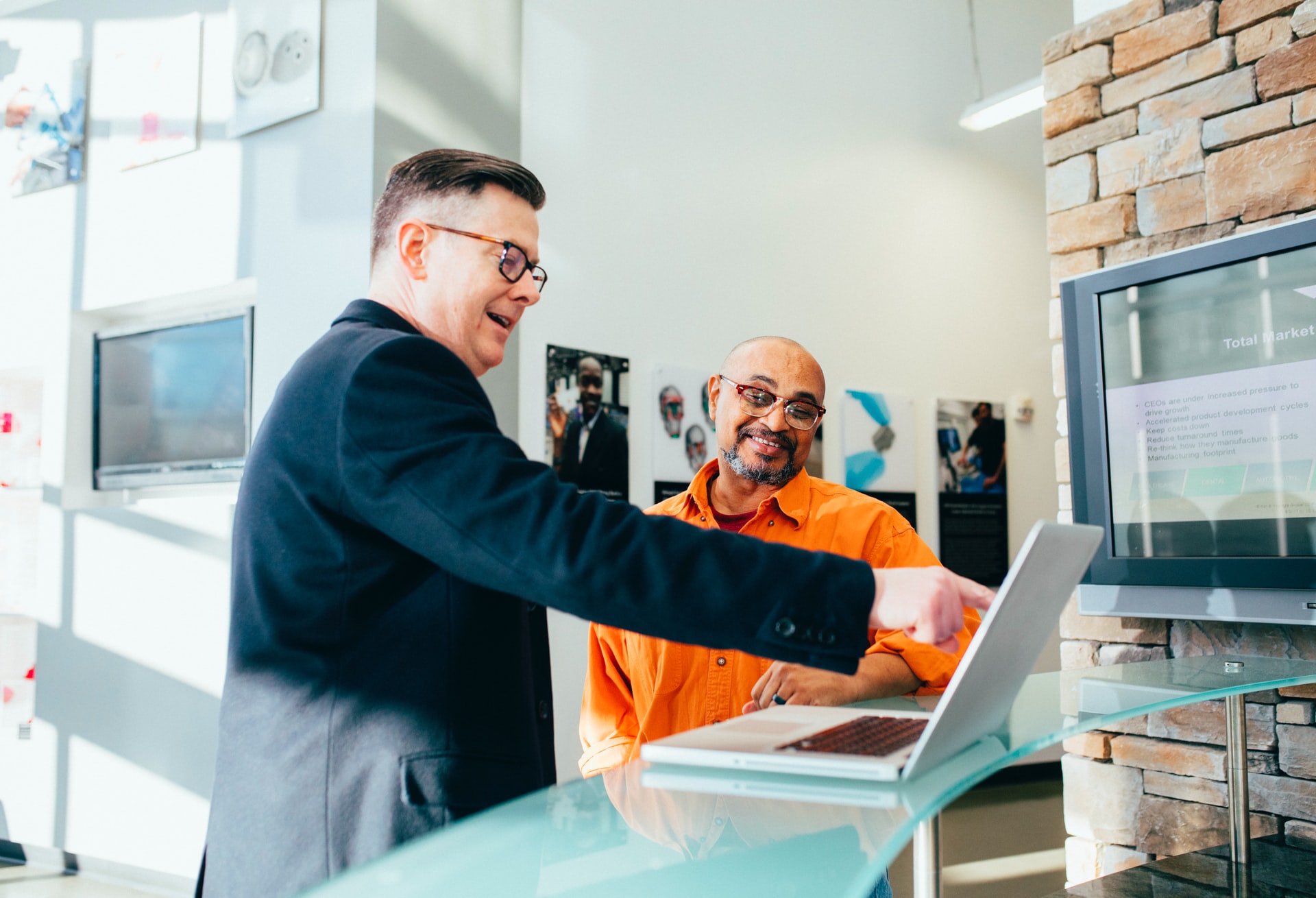 Calibration Gases
Eco-conscious refillable cylinders and disposable cylinders of a wide range of calibration gases.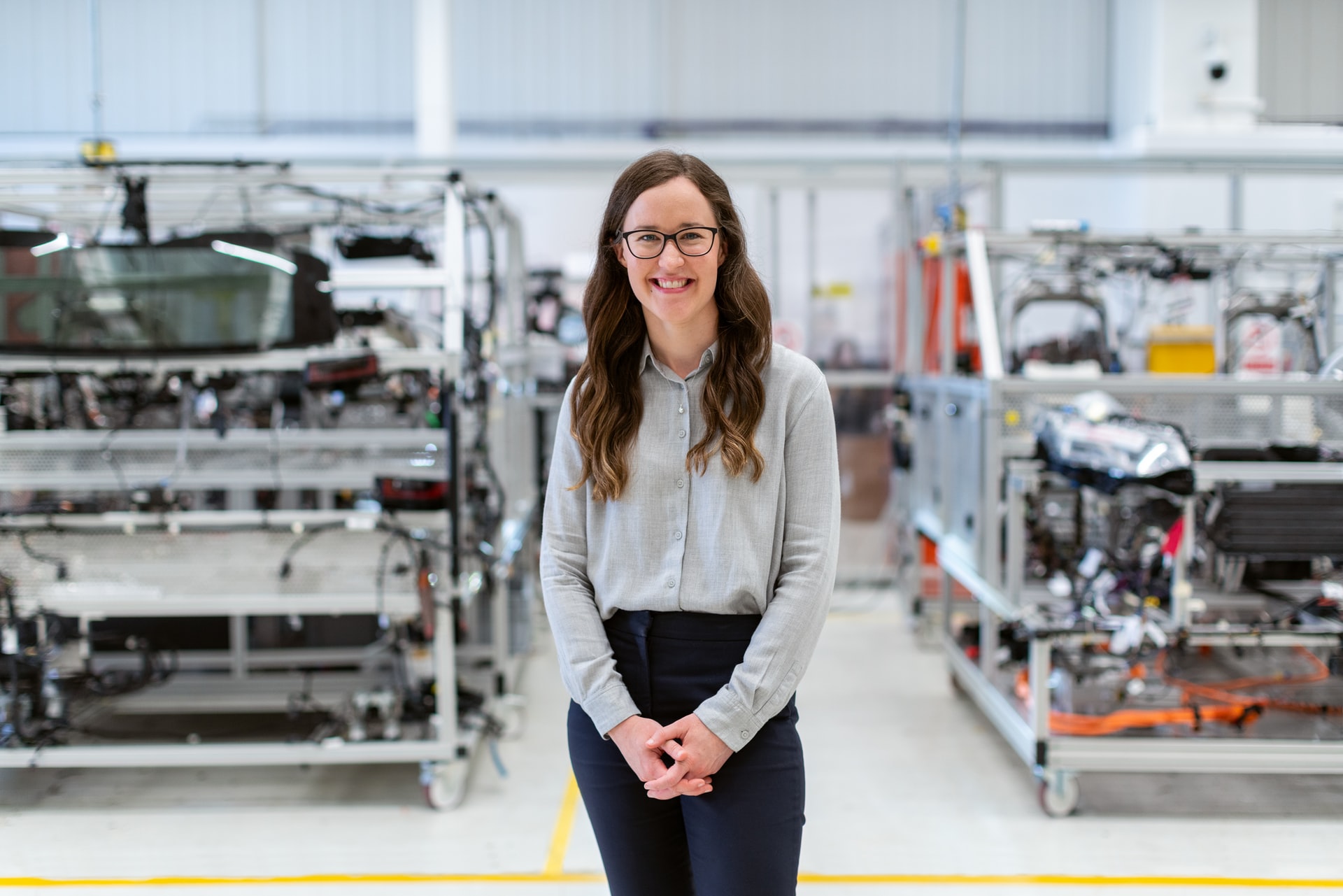 ELT CO2 Sensor Modules
We carry the ELT T-110 and ELT S-300 CO2 sensor modules.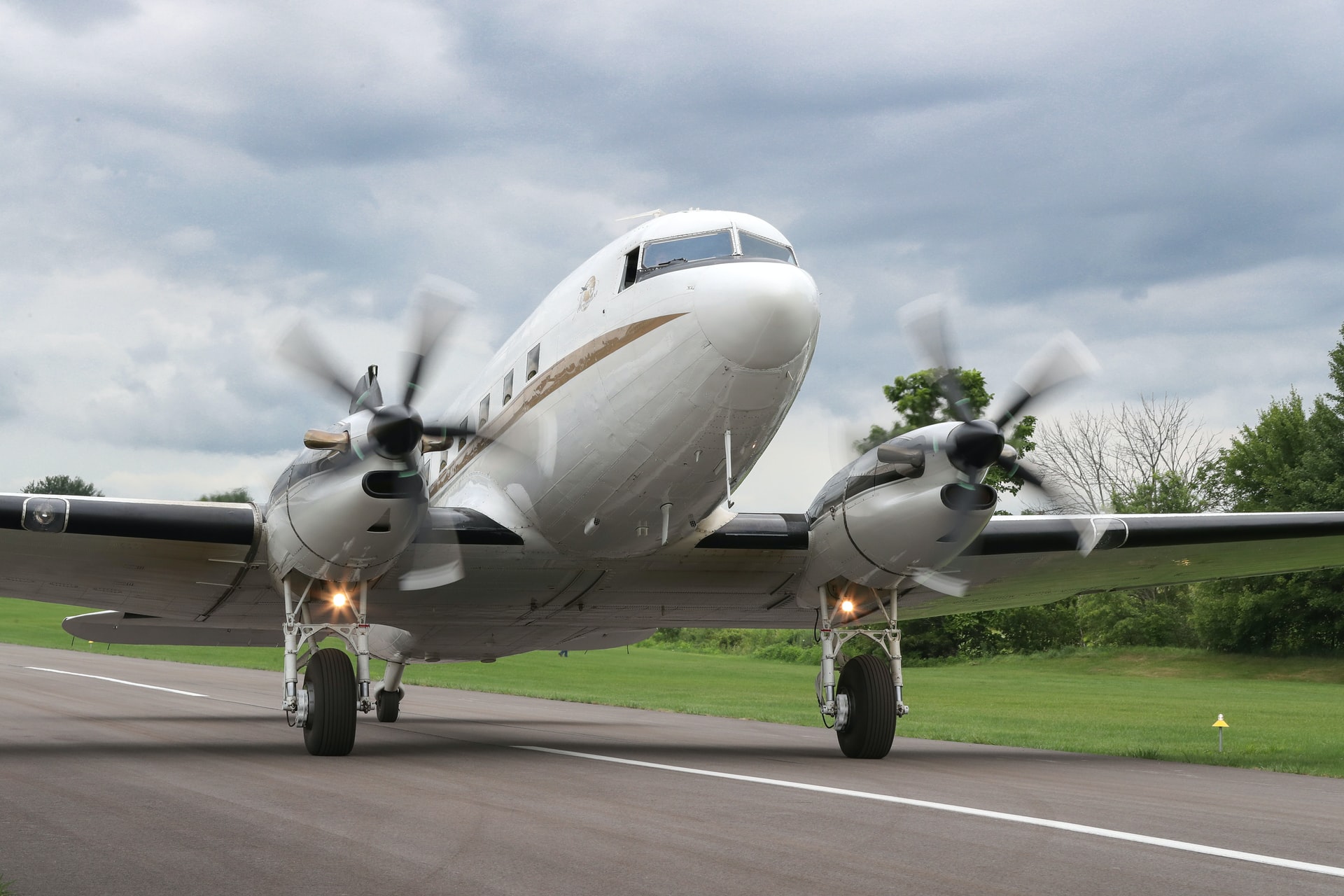 Aviation Products
We manufacture a variety of aviation safety and survival equipment.
We Offer an Extensive Gas Detection Product Line
Products include air pollution monitors, data acquisition/control equipment, stationary gas detection systems, portable personal gas detectors, gas calibrators, gas permeation devices, and solid state gas sensors.
We Serve a Diversified Client Base.
While our primary focus is on the oil and gas marketplace, our products are used in a range of application across several industries. 
Our Products are Used in a Wide Variety of Applications.
From small scale quality control to cross-country pipeline monitoring, our proven technologies are useful in a variety of applications.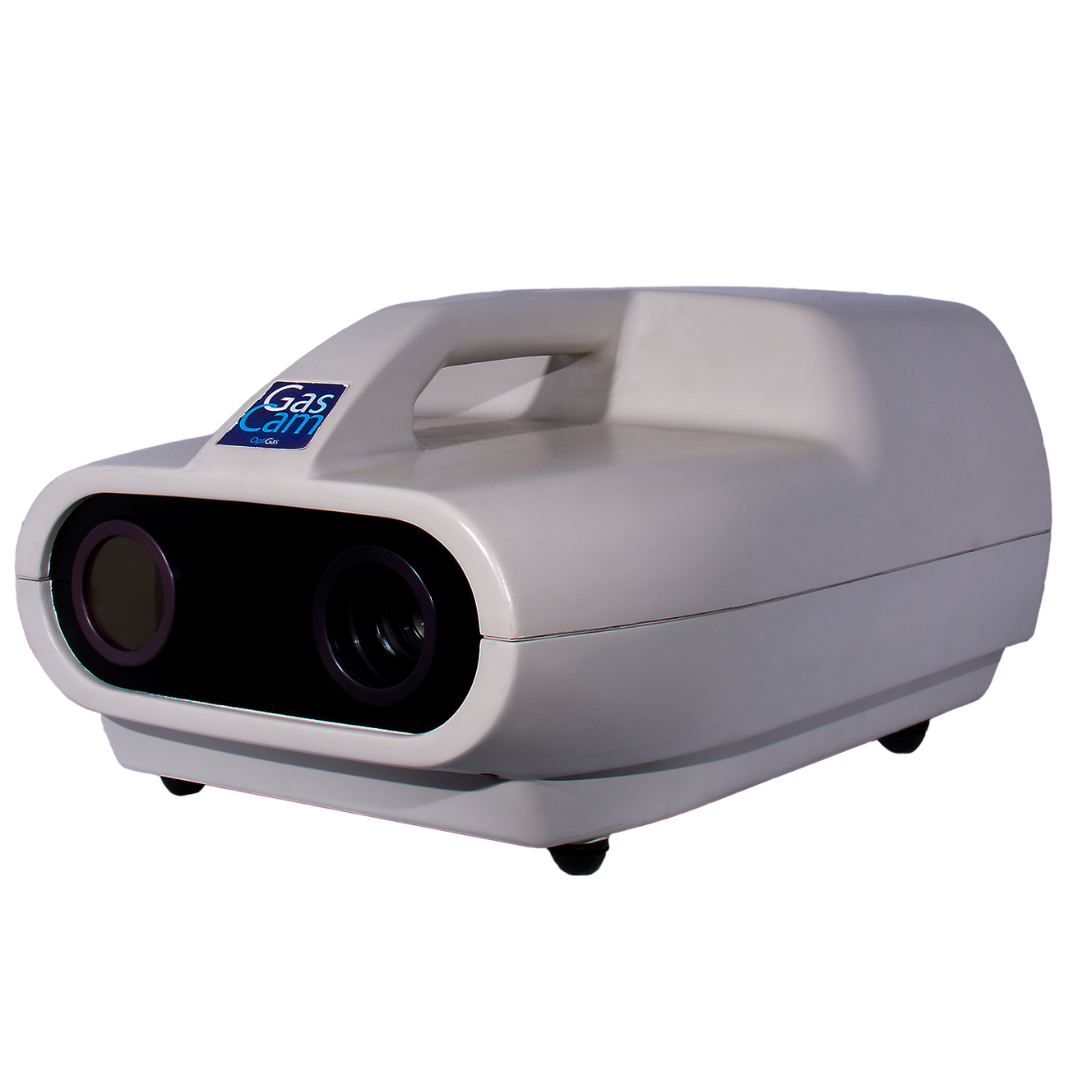 February 10, 2021
GASCAM SARS-COV-2 Covid-19 to start testing at University of Alberta
Research coordinators at the University of Alberta are organizing a testing plan for the Gascam. With an operational unit, the Gascam can enter into clinical trials to detect the presence of SARS-COV-2 OR COVID-19 and other viruses. This unit can scan up to 20 tracer gases associated with this virus. Learn more.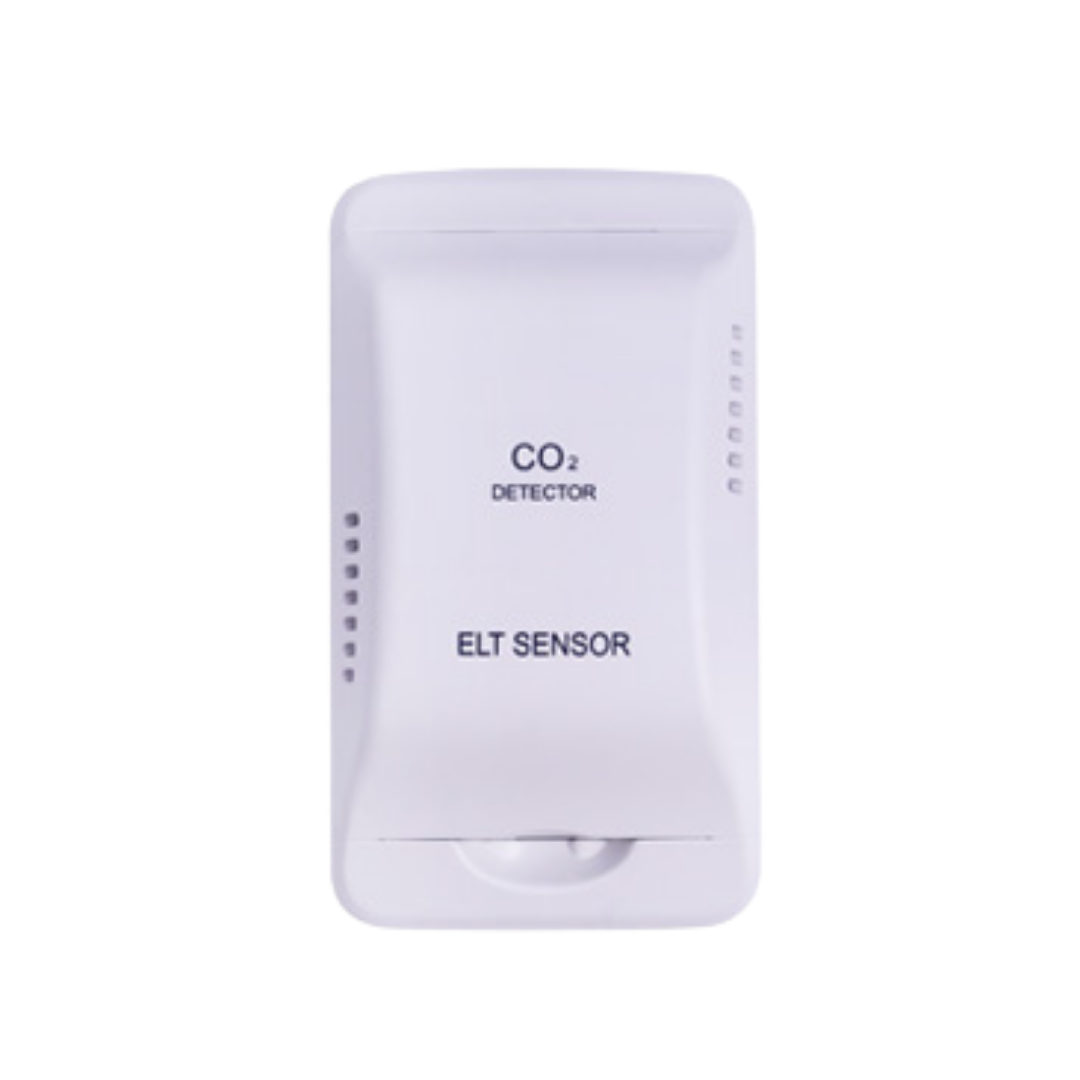 January 29, 2021
Carbon Dioxide Detector for Vaccine Storage
Now available: A Carbon Dioxide (CO2) detector for storage area. Recently released Model CD 100 (LG) -BZ can operate in -40 Degrees C/F. This model is maintenance free with automatic self calibrating feature. Included are standard current and voltage outputs and optional lcd concentration display. Learn more.