Manufacturer of Gas Analyzers, Gas Detectors, Calibration Gases, and Aviation Equipment
Gas Detection Equipment Manufacturing and Sales
Aerial Pipeline Leak Surveillance
Disposable and Refillable Cylinders for Gas Calibration
Manufacturer of the Revolutionary GasCam
Unsurpassed Gas Detection Technology since 1984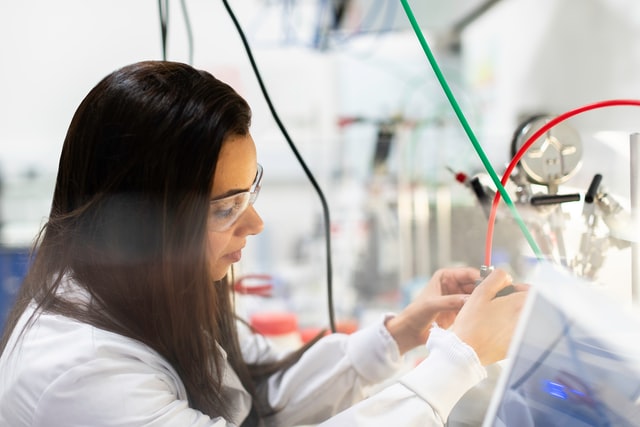 About Airwave Electronics
Established in 1984, Airwave Electronics Ltd is a Canadian company based in Alberta specializing in the manufacture and sales of gas detection equipment.
Our product line is extensive, servicing a diversified client base, with primary focus in industrial and environment applications.
Products include air pollution monitors, data acquisition/control equipment, stationary gas detection systems, portable personal gas detectors, gas calibrators, gas permeation devices, and solid state gas sensors.