Manufacturer of Gas Sensors for Safety, Environmental, and Commercial Applications
Three Sizes of Sensors Available
OEM Private Labeling Available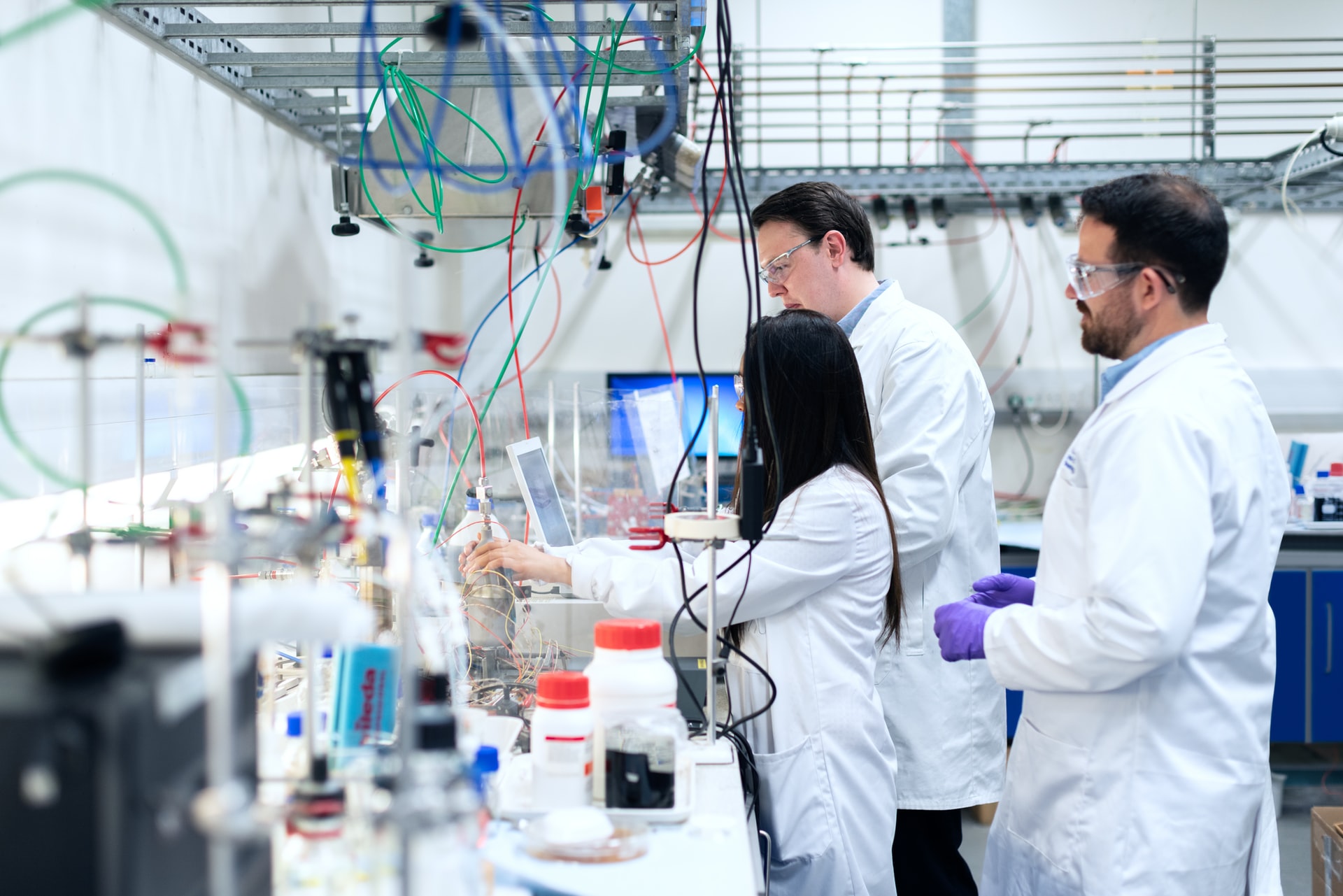 About AWX Sensors
With over 30 years' experience in the gas sensing business, AWX Sensor Tech delivers a wealth of knowledge in a wide variety of applications. Whether for environmental monitoring, industrial safety, or commercial carbon monoxide / nitrogen dioxide detection, there is an AWX sensor to meet your needs. 
AWX offers three sizes of sensors:
Airwave Electronics proudly carries the complete AWX product line. To learn more about which sensors suit your unique needs, contact us or download the brochure.
Your trusted gas detection partner since 1984.
Suite 104, 1610 – 20th Street Didsbury, AB, Canada T0M 0W0