Aerial Pipeline Leak Surveillance
Pipeline leaks are a very real concern. The APLS provides fast, cost effective detection of gas and liquid leaks from surface and underground pipeline.
About Aerial Pipeline Surveillance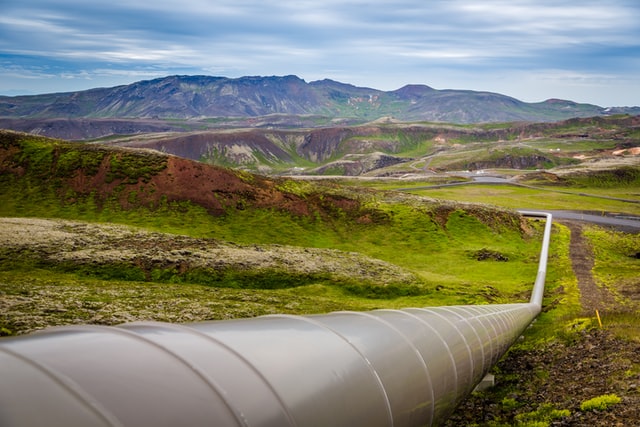 The APLS has detected leaks as small as one cubic foot per minute.
Considering the number of miles of gas and liquid pipeline, the potential for leaks is a reality. The capability of early leak detection can prevent emergency situations and reduce the possibility of future leaks.
A pro-active maintenance program that detects leaks in the early stages is an effective safety strategy and ensures pipeline reliability.
This system offers early leak detection in a quick, safe, and cost-effective way.
Having proven success with its ground based Hydrocarbon Analyzer, Airwave modified this unit to operate on a moving instrument platform.
This analyzer, combined with a Global Positioning System (GPS) and a Data Acquisition System, is mounted in a helicopter or fixed wing aircraft to perform airborne leak surveillance on both gas and liquid pipeline.
herald9406aThe aircraft is flown at 100 to 200 feet above the pipeline right of way at a speed of 100 MPH. The sample probe on the aircraft extends into the undisturbed air beyond the aircraft's nose and the analyzer detects any hydrocarbon anomalies in the sample air. The resulting data is processed with Airwave's proprietary software and reduced to simple coordinates for ground crews to investigate.
Emergency Response Leak Locating Surveillance
Airwave provides emergency response with aircraft on a 24 hour standby. In addition Airwave can provide assistance in coordinating ground efforts.
Scheduled Pipeline Surveillance
Performed on a semi-annual or annual basis, Airwave can maintain a database of each survey for subsequent comparisons of anomalies detected.
Pipeline Integrity Surveillance
This proactive program involves a detailed hydrocarbon emission profile compiled from numerous passes. This evaluation is idea for older pipeline integrity.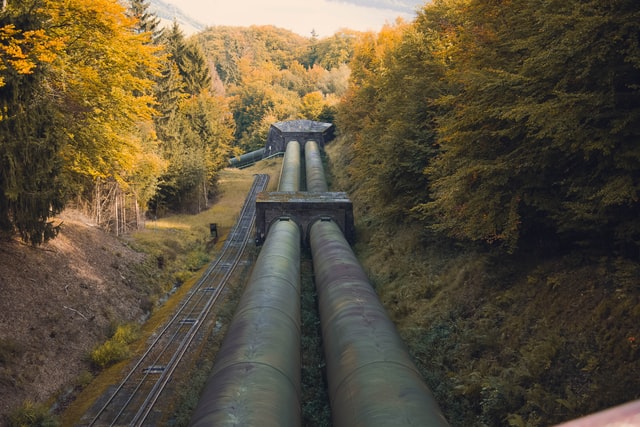 Airwave Electronics Has a Solution for You.
Should your company prefer to utilize your own aircraft, Airwave will provide comprehensive on site training for the installation and operation of the APLS. All necessary equipment and software, as well as Airwave's expertise are available to your company. Simply contact us to learn more.
Since 1984, Airwave has been committed to excellence in specializing in the development of the latest in gas detection equipment and monitoring techniques. Whether you require emergency response, scheduled pipeline surveillance or proactive maintenance, Airwave has a solution for you.