Prevent exposure to dangerous gases with our single-gas and multi-gas detectors. Choose a product below, or contact us directly to learn more.
Your trusted gas detection partner since 1984.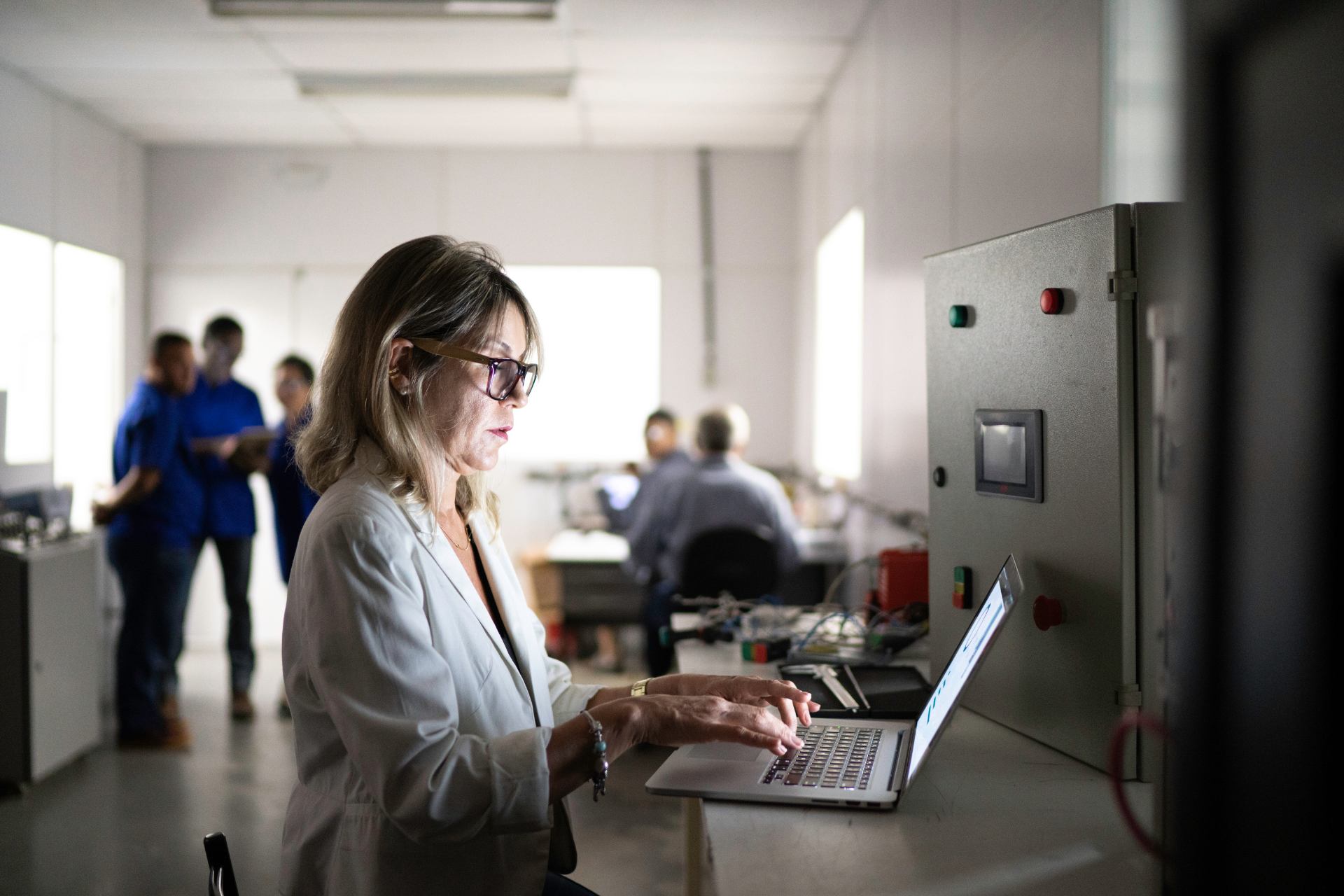 AE4001 Gas Monitoring System
The Model 4001 System Controllers provide concentration display, alarm activation, and power supply functions for field mounted gas sensing devices. 
Intellisense Remote Sensing Gas Detector
The Intellisense is a "stand-alone" remote sensing gas detector for toxic or combustible gases.
Protec II Toxic Gas Detection System
The Protec II (SAS) is a "Stand Alone" remote sensing system for toxic gases.
AE4020 CO Monitor
The AE4020 CO Monitor is a Vehicle gas detection system specifically designed for multiple-level loading dock application. 
AE4050 Single Channel Gas Detection System
The AE4050  monitor is a single channel gas detection system featuring Lo and Hi adjustable alarm points.
Gas Sensor Transmitters
Please contact Airwave or your distributor if you need to measure a gas not listed or need a different measurement range.