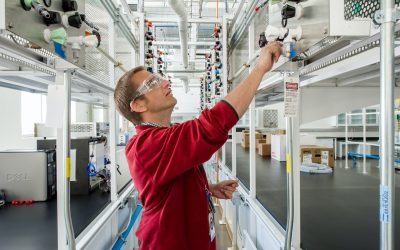 ELT Sensor CO2 Modules July 1st, 2014, Airwave Electronics Ltd. is pleased to announce that it has entered into a strategic agreement with ELT Sensor Corp. that makes Airwave the North American distributor of ELT's line of CO2 sensors. The ELT T-110 is the world's...
read more
Be the first to hear the latest news and updates from Airwave Electronics, including new products, trials, and applications. 
Your trusted gas detection partner since 1984.
Suite 104, 1610 – 20th Street Didsbury, AB, Canada T0M 0W0