We offer portable, lightweight gas calibrators that operate using proven technology. Choose a product below, or contact us directly to learn more.
Your trusted gas detection partner since 1984.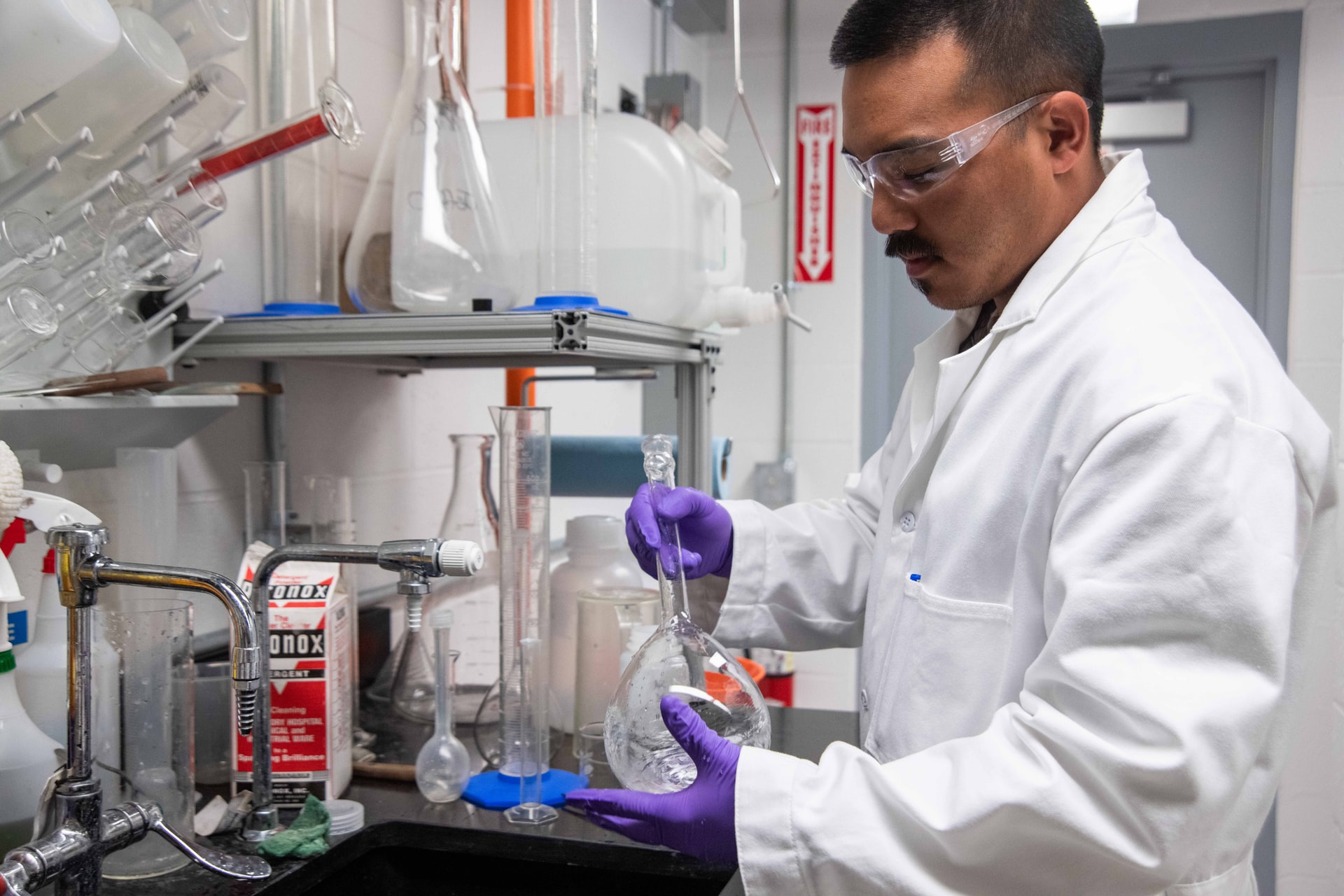 AE100 Portable Gas Calibrator
The model AE100 and the AE102 are simple one step operation portable gas calibrators that are a continuous source of gas at a specific concentration and flow rate. 
AE102 Portable Gas Calibrator
Small and light weight, the model AE100 and the AE102 are self contained in a rugged case making them ideal for field calibrations while maintaining instrumentation shop standards.
AE105 Portable Gas Calibrator
The model AE105 portable gas calibrator provides a continuous source of specific concentrations. 
AE300 Electrochemical Gas Generator
Like our previous line of instruments, the new model 300 is capable of generating gas electrochemically, either intermittently or continuously.